Hi!
I've finished five exercises in Python during April but I wasn't awarded a badge.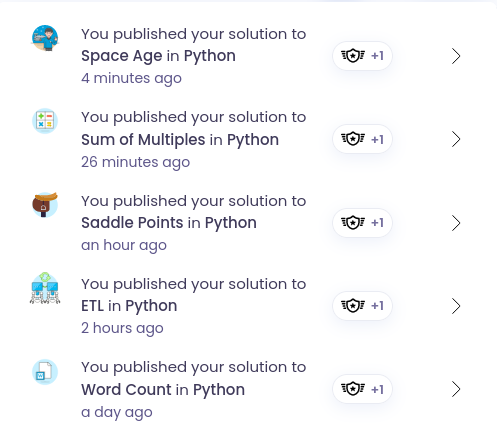 I thought this might be because I finished Word Count before the Analytical April update was rolled out yesterday, and it was checked of in the year long list retroactively. However I didn't receive the badge after finishing an additional exercise.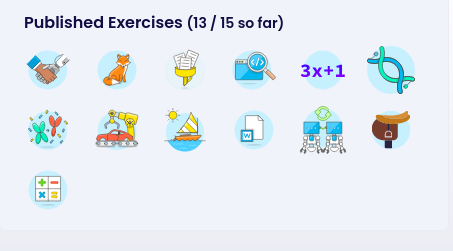 I started the Python track last year and have solved a few exercises during 12in23 unrelated to the themes.
Thank you for this really fun year long challange!