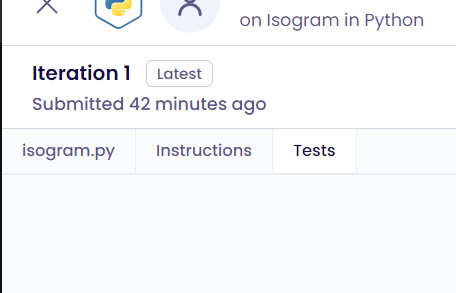 This now seems to happen reliably to me.
Following + confirming that this is happening for the Unison track as well. I noticed it when responding to mentorship requests, in case that detail is helpful in identifying the scope of the issue.
Yep, this is a bug. We'll fix it!