Howdy y'all, noticed another little visual bug. In the Volunteers section, the profile pics don't show up correctly: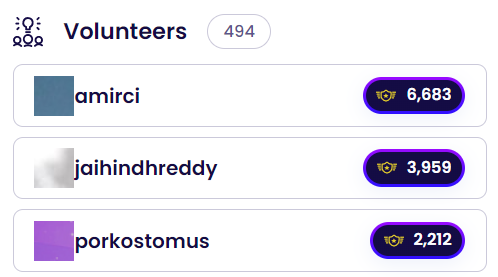 if y'all want someone to PR a fix, I can do so- pretty sure it's just one missing tw class.
(Alternatively, if you'd like me to stop pestering y'all about small errors like this, let me know and I'll get out of your way!

)