Why is this solution marked as valid? I'm new to this, so I might be misunderstanding something - but 203 occurrences does mean passing solutions, right?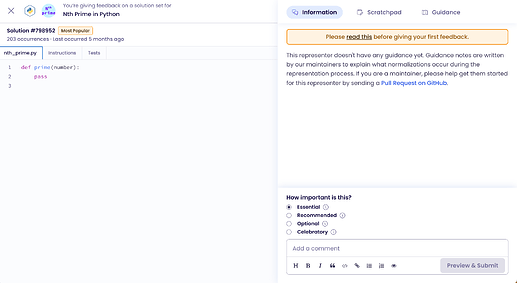 More generally, is there a resource for how the representers work? I'm seeing lots of similar solutions marked separately, and am little confused about how this works.
Edit: this should result in an infinite loop, right?