Exercism's Track Docs is missing track-specific documentation which is present at vlang/docs at main · exercism/vlang · GitHub. This may be related to Jq still doc-less.


Oooooh good to know! This looks to be a bit above my pay grade, maybe one of the real maintainers can work some magic similar to that jq fix you linked to
pinging you @ErikSchierboom since it seems you were the one able to fix this with jq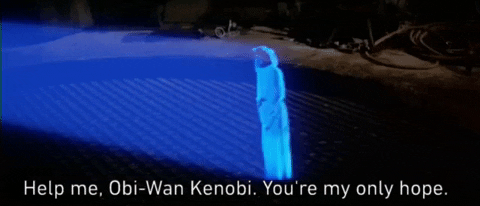 Great clip! I remember in 2011, when the founder of the DC chapter of Rails Girls asked for help from Arlington Ruby… it was very much like this!
Oh interesting, I didn't know that was needed! It doesn't appear in the Track Docs documentation. Should that be added?